Dear motorboat sport fellows (and everyone who wants to become one), our club was founded in July 1967 by 13 enthusiastic boaters, initially without their own harbour. Pretty soon they planed to be the first club on the whole Rhine to build their own marina. Apart from the financing, many obstacles were to overcome until the port was finally launched in June 1972 with great public participation. Details and a lot of background information can be found in the detailed club chronicle.
Meanwhile we have more than 100 members who combine the hobby of motor boating as a leisure sport. It also unites an intensive club life
on the one hand in the spacious clubhouse with sun terrace at the weekly "Stammtisch" and other joint events and celebrations,

on the other hand during our work assignments and of course during the water sports activities with at least three joint trips per season.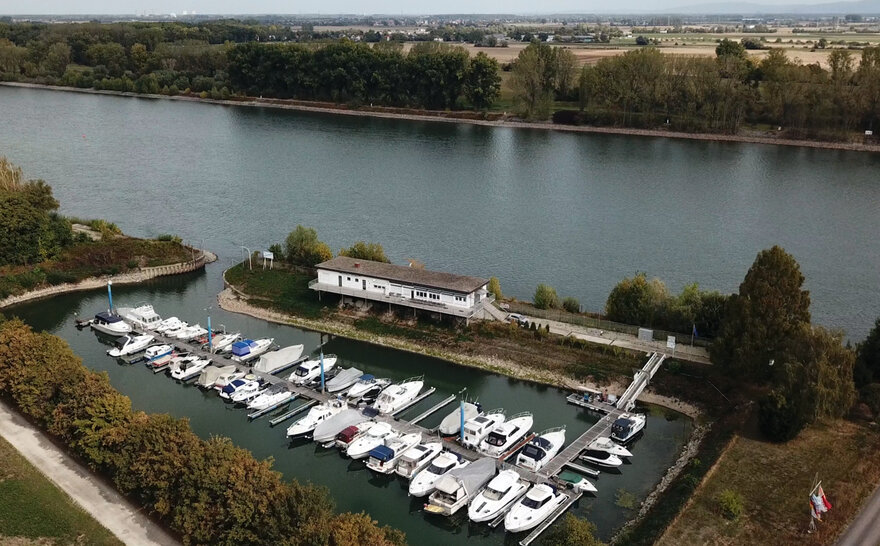 The last big club highlight was our celebration because of 50th anniversary in summer 2017 with more than 250 nationwide participants.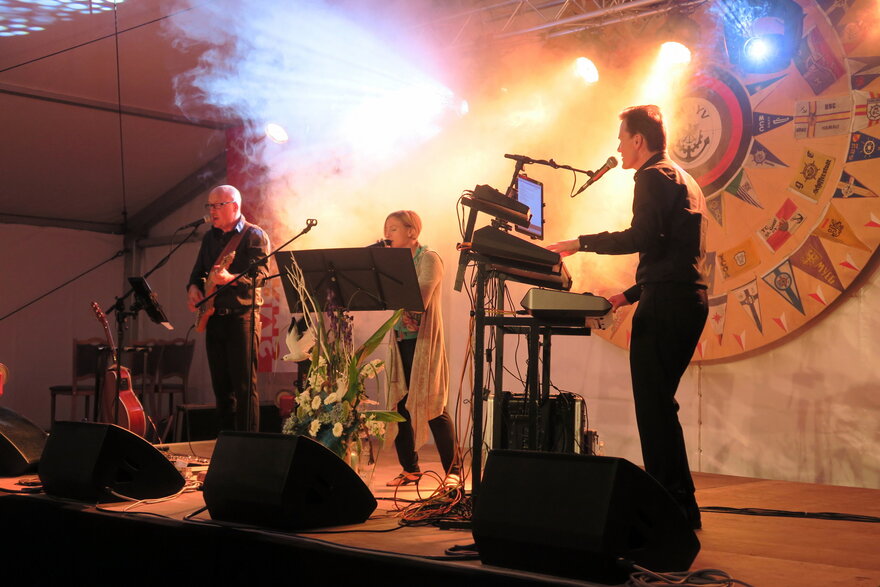 The many exciting cruises that our members undertake on Europe's inland waters and open seas also testify to our commitment to water sports. Here is a small selection of travel reports 2008-norway, 2009-sauerkrauttour, 2014-spany-portugal, 2016-spany-portugal.
For many years our boat filling station has been an important supply contribution for sport navigation. In fully automatic 24-hour operation it offers Super 95 E5 and diesel fuel.
Not only in this regard environmental protection is of top priority. As proof, our port facility has been awarded the "Blaue Flagge" for first-class environmental management every year since 2002.
So much for the brief introduction to our club. We invite you to browse further on our homepage. In order to protect the privacy of our members and guests, you will not find any recognizable personal photos except of the board members.
Therefore you are invited to come and meet us personally respectively on your own bottem.
We are looking forward to you as customers of our boat filling station, as guests or permanent berth leaser and very gladly as new club members.
Motor-Yacht-Club Worms e.V.
The board